Solar Eclipse Day Kayak Tour: August 21st Trip will be from 11:00am unitl 3:00 pm. to take advantage of eclipse time (83% totality occurring 1:12pm-2:38PM).
CALL TO BOOK A TOUR. 301-746-4083.
Leave a nessage if we are out.
All kayak tours meet at the Savage Reservoir, a (scenic 20-30 minutes drive from Deep Creek Lake into the heart of the Savage State Forest.
A day in peaceful nature you will love.
An scenic outdoor adventure all ages of your group will enjoy 5-85!
There's nothing like a mountain vacation - get outside and play!
You could rent kayaks but why the hassle?
It's a perfect time to "google" your guide for the inside scoop on the Deep Creek Lake area.
NEW FREE Family Activity. The Friendsville History Tour. 2.6 miles, 1 hour by bike, 2.5 hours by foot.

Kayak Tours in full swing!
No motor boats, no worries.
Surrounded by Maryland's highest peaks.
Call us about 1/2 Day or Full Day
Team Survivor Program
for your group.
Now booking for fall.
Don't worry about the rain. Kayaking is a water sport. A rainy day on the Savage Rez is still better than a good day at work!
You will get a dry lunch and smiles.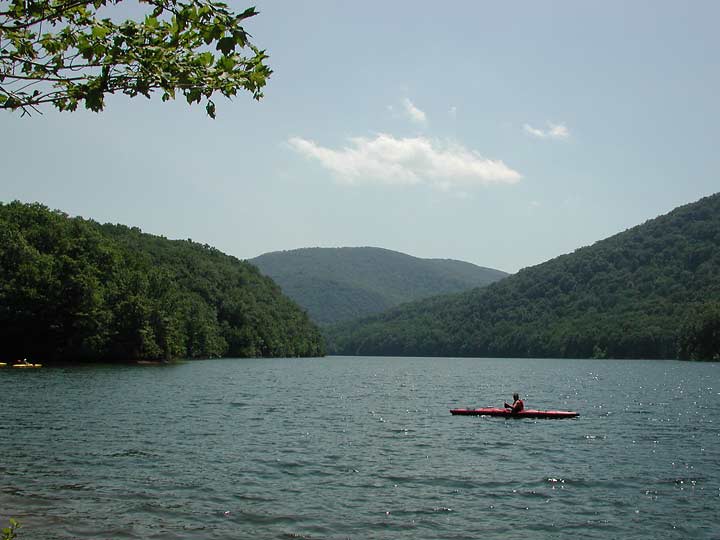 The Savage Rez is in Maryland's Highest Mountains, only 20 miuntes from Deep Creek Lake.
Deep Creek Lake Lodging and Rental Homes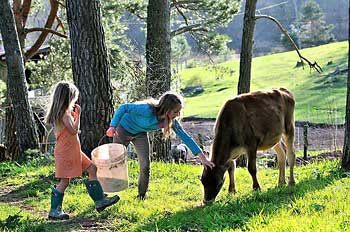 ---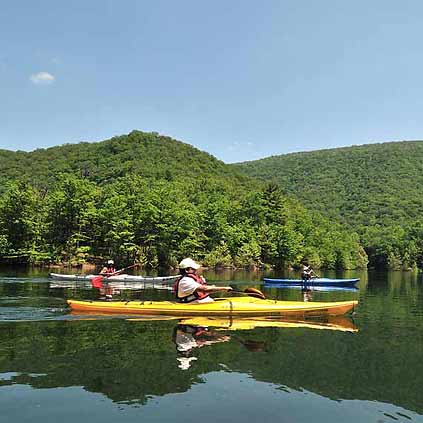 Call for info and reservations on our fun learning adventures and Deep Creek Lake Outdoor Activities. Private yoga for groups and Riverwalks are available anytime of year.
Got a group looking for something different ? You might like our Mini-Team Survivor? Call or email us for info and availability.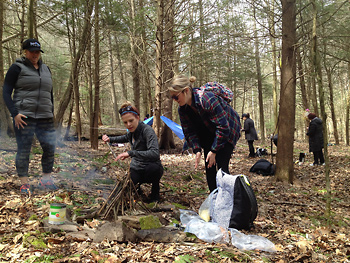 ---
Hear what Guests have to say....
---
Kayaking Tours are happening full steam! Get outside and enjoy!
NO MOTOR BOATS ALLOWED MEANS NO WORRIES! Come join the fun and discover AN UNDEVELOPED WILD LANDS LAKE where peace and serenity reign supreme. Beginners our specialty!
Guided hiking for groups to a variety of state designated 'Wild Lands' from mild to wild..
Swallow Falls Nature Tours. A fun learning adventure to this beautiful park. Discover it's history, ecology, adventure and wildlife. Fun for all ages. $15 per person, $10 kids- call for info, Group Discounts Available.
RIVERWALK Nature Walks along the Youghiogheny Wild and Scenic River Corridor, "Kendall Trail" in Friendsville. History, Nature, Fun! Wednesday and Friday at 1pm. $15 per person, $10 kids, reservations required, stroller friendly. Swim at an awesome 'swimming hole'.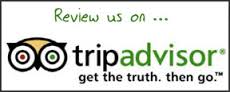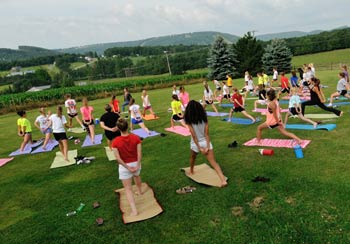 Yoga To You . Let us schedule the perfect Deep Creek Lake private yoga session for your group. Maximize your rejuvenation! Our instructor travels to your vacation rental property or group facility for a 75 minute yoga session suitable for all abilities. Add an outdoor adventure such as our kayak tour or guided hike for a truly inspirational group retreat!


Phone: 301-746-4083
or 1-800-446-7554