EAGLE WATCHING ECO
KAYAK TOUR
INFORMATION HERE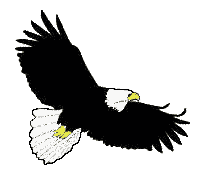 (click me)
Peaceful waters where Eagles soar
and Paddlers ponder.

---
Garrett County's and Deep Creek Lake Areas ONLY guided kayak Tours and Instruction.
Enjoy pristine nature and serenity on our Savage Wild Lands Flatwater Kayak Tour. No motor boats, no worries, great guides, -the perfect place to kayak for all ages. Super Buffet Lunch! Our 16th Year!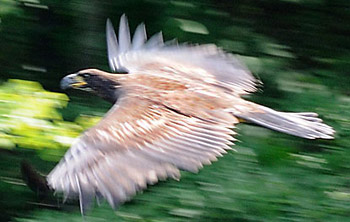 © All Earth Eco Tours - Juvenile eagle at the Rez.
Read a few Testimonials
From Guests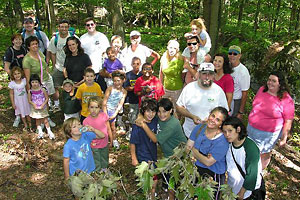 Guided hiking tours in Maryland for groups. Climb a mountain, explore a streamside trail or bushwack in a seldom seen Wild Lands. Custom designed Deep Creek Lake outdoor adventures for any age or ability. Explore the hidden jewels and gems of Garrett County with All Earth Eco Tours!
Kayak Tours - Kayak tours are happening all fall! Call for info and reservations. Happy to take folks out almost any day.

End the summer with a big dose of peaceful nature.

Come visit Friendsville for Fabulous Fridays. Yoga in Nature and Scenic Riverwalk's Wednesday and Friday.

Swallow Falls Nature Tours available and other guided hikes from mild to wild. Got a small group looking for something different? Call us.

---

ESCAPE TO THE REZ!


DEEP CREEK LAKE'S GREATEST ESCAPE!
No motor boats...no worries.

---

Hear what Guests have to say....

---

Kayaking Tours are happening full steam! Chance of showers? Get outside and enjoy!
NO MOTOR BOATS ALLOWED MEANS NO WORRIES! Come join the fun and discover AN UNDEVELOPED WILD LANDS LAKE where peace and serenity reign supreme. Beginners our specialty!
Guided hiking for groups to a variety of state designated 'Wild Lands' from mild to wild..
Nature Walk to Swallow Falls. A fun learning adventure to this beautiful park. Discover it's history, ecology, adventure and wildlife. Fun for all ages. $15 per person, $10 kids- call for info, Group Discounts Available.
RIVERWAL:K Nature Walks along the Youghiogheny Wild and Scenic River Corridor, "Kendall Trail" in Friendsville. History, Nature, Fun! Wednesday and Friday at 1pm. $15 per person, $10 kids, reservations required, stroller friendly. Swim at an awesome 'swimming hole'.

Yoga To You . Let us schedule the perfect Deep Creek Lake private yoga session for your group. Maximize your rejuvenation! Our instructor travels to your vacation rental property or group facility for a 75 minute yoga session suitable for all abilities. Add an outdoor adventure such as our kayak tour or guided hike for a truly inspirational group retreat!



Phone: 301-746-4083
or 1-800-446-7554